GridWorld attended the 2017 SEG convention in Houston
2017-09-30
GridWorld was invited to the SEG convention in Houston Texas the week of Sept 24th, 2017. After the disaster where hurricane Harvey that ravaged the city of Houston, just a month before the start of this event, both the city and the SEG rallied to put on a very successful event.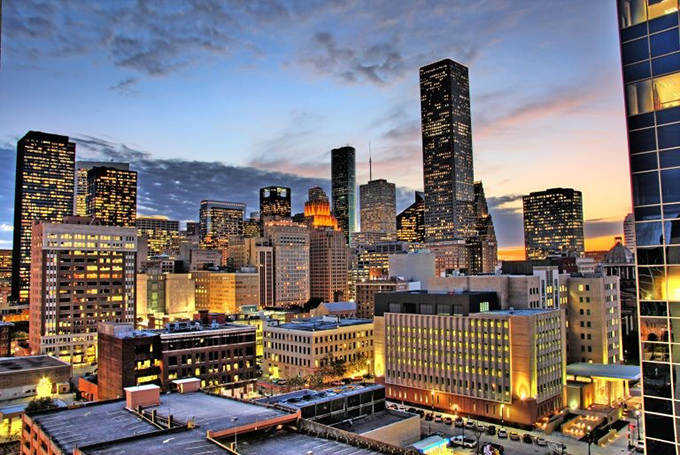 The conference was attended by thousands of people during the 4 day event. GridWorld presented no less than 7 presentations a day at the trade show booth 1127 to numerous oil & gas companies as well as software companies. They were both interested in this advanced gridding and structural modeling software.
A large number of people were interested in GridWorld pre-show advertising and came to see the latest release of DepthInsight® version that is now in the DecisionSpace® iEnergy community to see how data is exchanged and grids can be generated.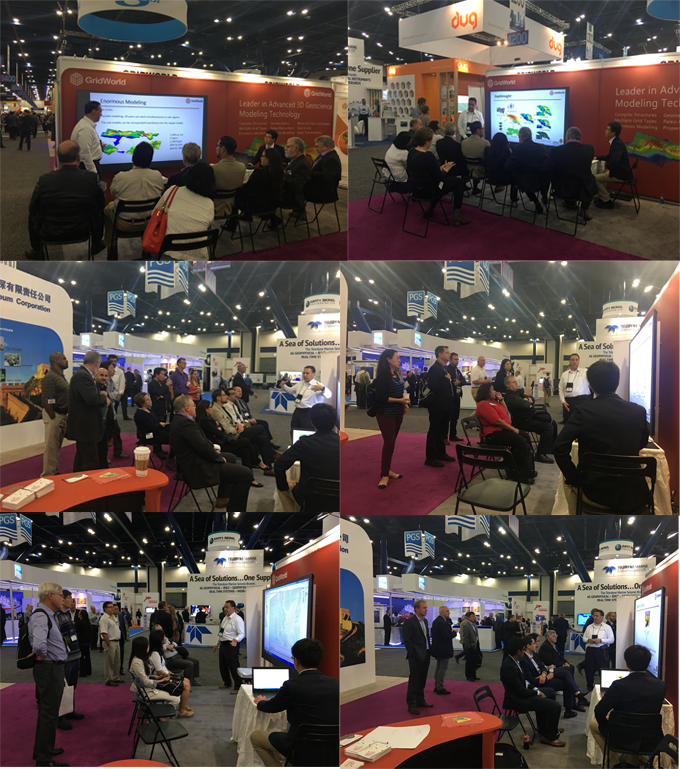 The conference as a whole is a huge success, and as a result there are many follow up meetings with potential partners and customers as the path forward to work with GridWorld and its technology.